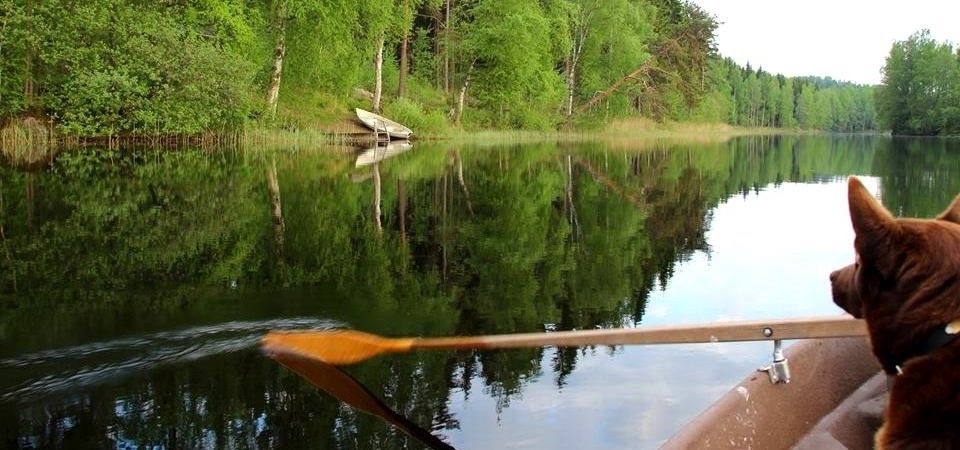 Rantala Farm and Holiday Cottages
Farm and Holiday Cottages
Located in Hartola in the middle of beautiful lakes and forests, only a couple of hours' drive north from the capital Helsinki, Rantala has rented holiday cottages for 40 years. In some cottages you can feel centuries of history, and in other cottages, you can enjoy modern ambience. All the cottages are well-equipped and they are rented all year round.
You and your family will have a peaceful and joyful holiday – the Rantala hosts want to take good care of you. The cozy cottages in Hartola are suitable for families with children to older holiday makers, including dogs and cats are welcome to relax in the peace of nature. Here you can get rid of the city's hustle and bustle, relax and feel how your batteries are loaded for new adventures!
Activities
Hartola and Joutsa area offers plenty of activities and programs. Nature trails, cross country skiing trails, Ski Resort nearby, and so much more. Wild berries and mushrooms can be freely gathered in the forests and the Rantala area is rich in this natural produce. Some national parks are also within easy reach including trails for snowmobile riding.
Rantala farm
Rantala Farm is located within walking distance of the cottages, making it easy for guests to come and see the everyday life of the farm or just drop by for a chat. At the moment, Rantala Farm cultivates cereals like oat, barley and cumin and some of the fields being scenic rather than productive.
Rantala family wants you to enjoy your holiday and they are ready to help and do their best to ensure a successful holiday.
Wishing you a warm welcome to Rantala!
Enjoy your cottage holiday!
Swimming and sauna
All our cottages are located by a small, well-stocked, crystal clear Lake Iso-Paljo . (Lake length 2.2 km, width 800 m). Swimming and relaxing in sauna are of course a big part of cottage holiday. All the cottages have their own wood-fired sauna and private sandy beach. You can enjoy relaxing sauna when ever you want. Firewood by the host's own forest is included in the price.
In winter if you have enough courage, you can take a dip in the frozen lake. You can borrow icesaw to make the hole. What a wonderful experience!
Other activities include for example:
Berries and mushroom pickings
Rowing
Visit Rantala Farm
Waking trip to forest hut
Cross-country skiing, ice-skating, snow-shoes
Childrens activities and ourdoor games, e.g. trampoline, playroom, ping pong table, "mölkky"
Forest walks with your dog
Holiday cottages in Hartola
We have rented cottages in Rantala for almost 45 years. At the moment we have 9 different kind of cottages,
all are personal and no similar cottage can be found. Among the visitors there are those who, from year to year, will go to the same "own" cottage.
While some want to try different cottages. The atmosphere of the new villas is modern, while others are more traditional cottages but equipped with amenities. There is even an ownsmall paradise island for those who are not looking for modern facilities. So choose your own favorite!
All our cottages are located on the shore of the clean lake Iso-Paljo. (Lake length 2.2 km, width 800 m).
The lake is surrounded by a peaceful rural landscape, with varied fields and rolling forest areas.
All our cottages are Malo -quality classified.
Own yard, beach and rowing boat
All of our cottages are located beside a lake and have own private beach. Depending on the cottage,
there is a 10-40m sandy beach with a dock and rowing boat. If needed we also borrow life jackets for both small and bigger guests.
All cottages have their own yard, so you can enjoy sun and beautiful scenery, play games with family and dog or read a good book in the yard.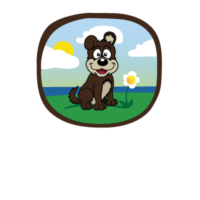 Rantala Farm and Holiday Cottages
Rantalankuja 20
19600
Hartola

Have a look at nearby destinations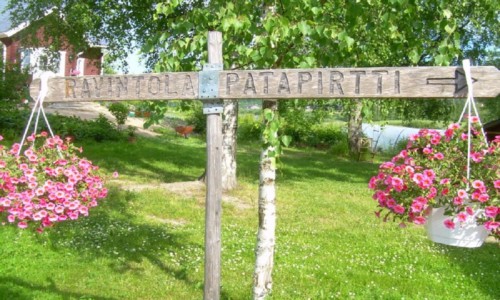 Restaurant Patapirtti & Farm of Uusi-Yijälä
Central Finland, Jämsä
Accommodation | Activities | Food and drink | For groups
Take a look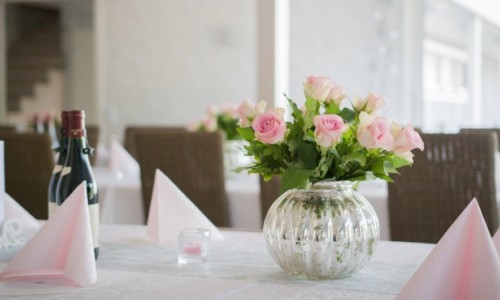 Aurinkoranta
Southern Finland, Vääksy
Accommodation | Activities | For groups
Take a look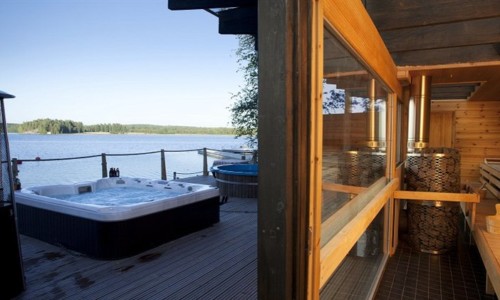 Lehmonkärki
Southern Finland, Asikkala
Accommodation | Activities | Food and drink | For groups
Take a look