News
Here you'll find fresh and up-to-date information and tips for planning your own trip to the countryside. Check out the destinations, events and programmes listed below – you might surprise yourself and your fellow travellers with new experiences!
Matka maalle on social media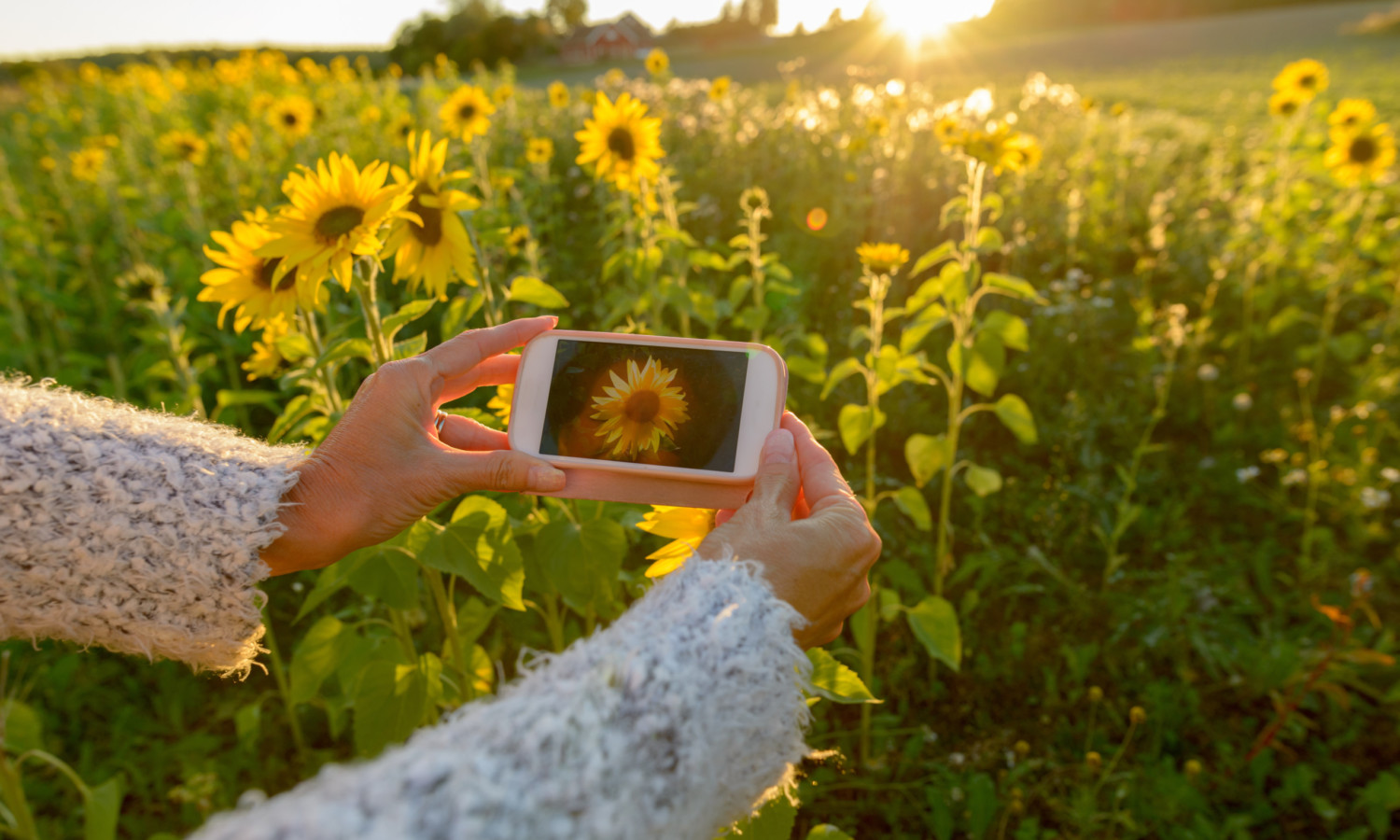 Follow us on social media!
Matkamaalle.fi can also be found on Facebook and Instagram. Follow us for up-to-date tips about what's on offer and what's going on in the countryside – it might just in spire your own trip!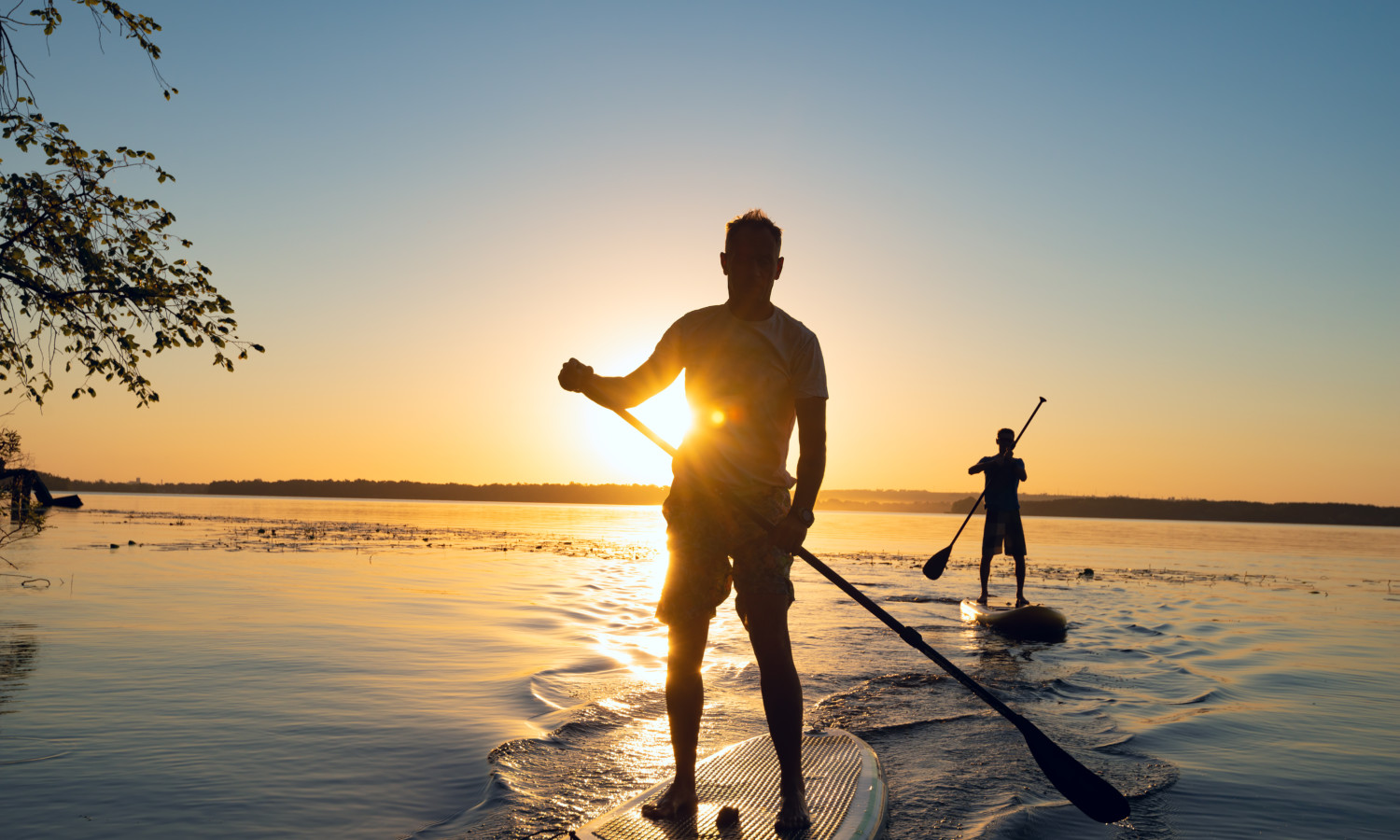 Take advantage of the latest offers
Be sure to check out our comprehensive destination search. It also makes it easy to find valid offers from travel companies!