Find your favourite experiences –
and discover the treasures of Finland
There are plenty of vibrant destinations nestled in the Finnish countryside. Enjoy them alone, as a couple, with your family or even with your work colleagues. On this site, you can easily find the accommodation, activities and experiences that are right for you.
Choose yours and get going!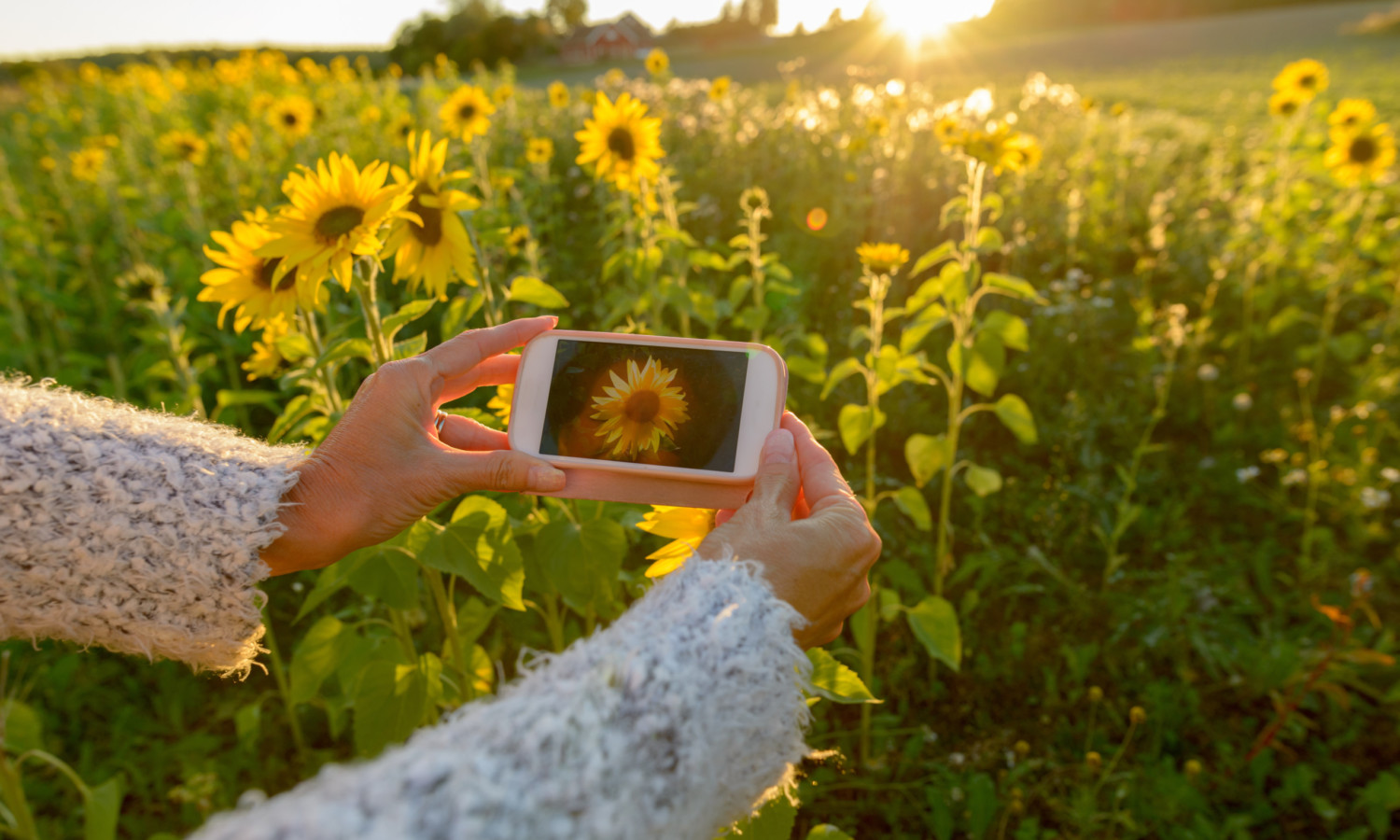 Follow us on social media!
Matkamaalle.fi can also be found on Facebook and Instagram. Follow us for up-to-date tips about what's on offer and what's going on in the countryside – it might just in spire your own trip!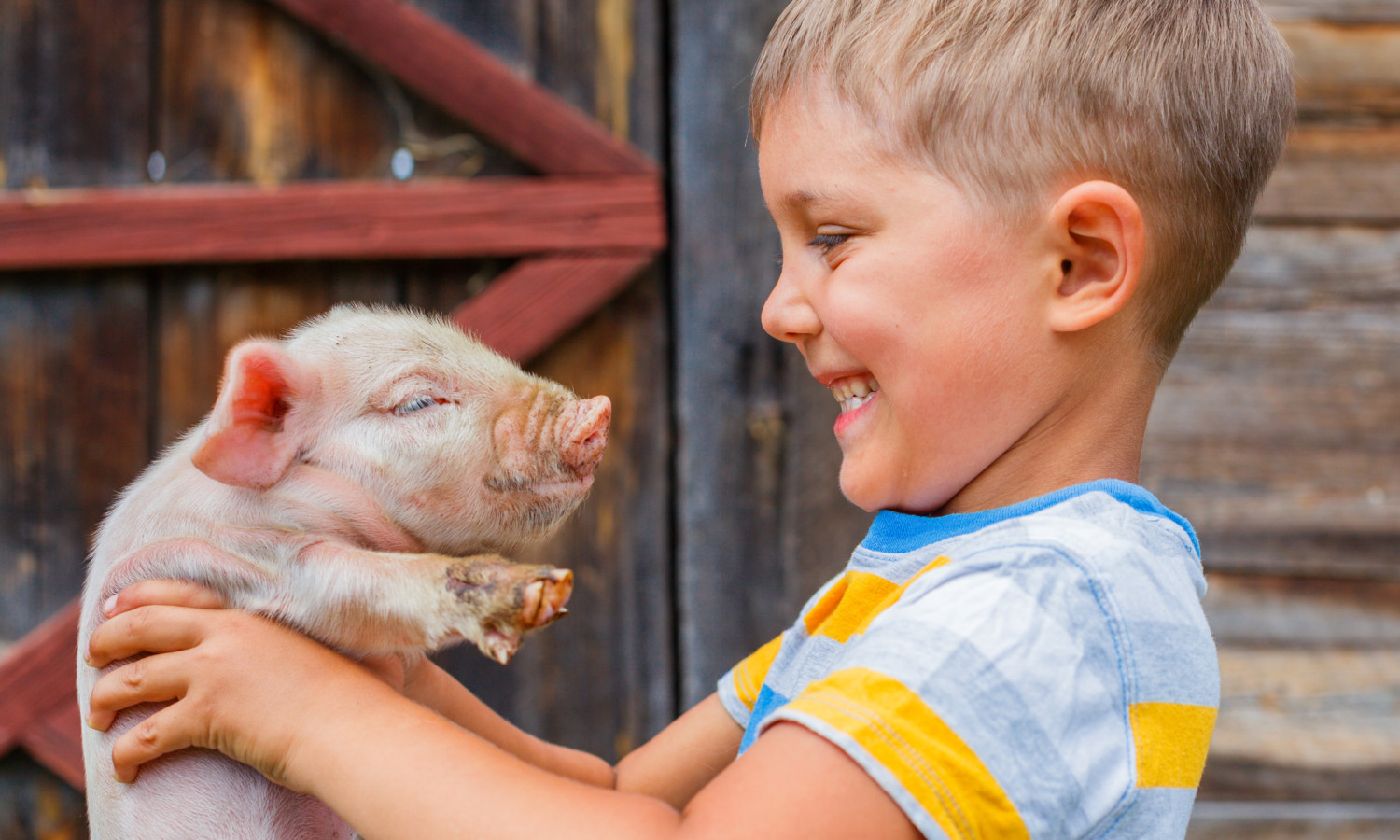 Join our business network!
Welcome to the Finnish Association of Rural Tourism Entrepreneurs' business network. As a member, you'll benefit from effective cooperation, state guidance, access to member events and increased visibility on this website!