Info
Matka maalle promotes destinations associated with the Finnish Association of Rural Tourism Entrepreneurs (SMMY)
The Matka maalle website presents a wide range of accommodation and travel services offered by SMMY's member companies. The site offers an easy and convenient search function to find the destinations of your choice, destination information, and a variety of tips and current information about rural tourism.

Since 1995, SMMY has promoted rural, domestic tourism that provides employment for the local population and supports the vitality of the Finnish countryside in a sustainable way. We want to keep the services and the clean natural environment of our countryside accessible to everyone year-round.
Our national network of members includes accommodation, programme and food service providers, gift shops, and wineries – as well as other rural tourism operators and developers as supporting members.
Feedback form
If you'd like to provide feedback on the content or technical functionality of the website, use this form to send us a message.
"*" indicates required fields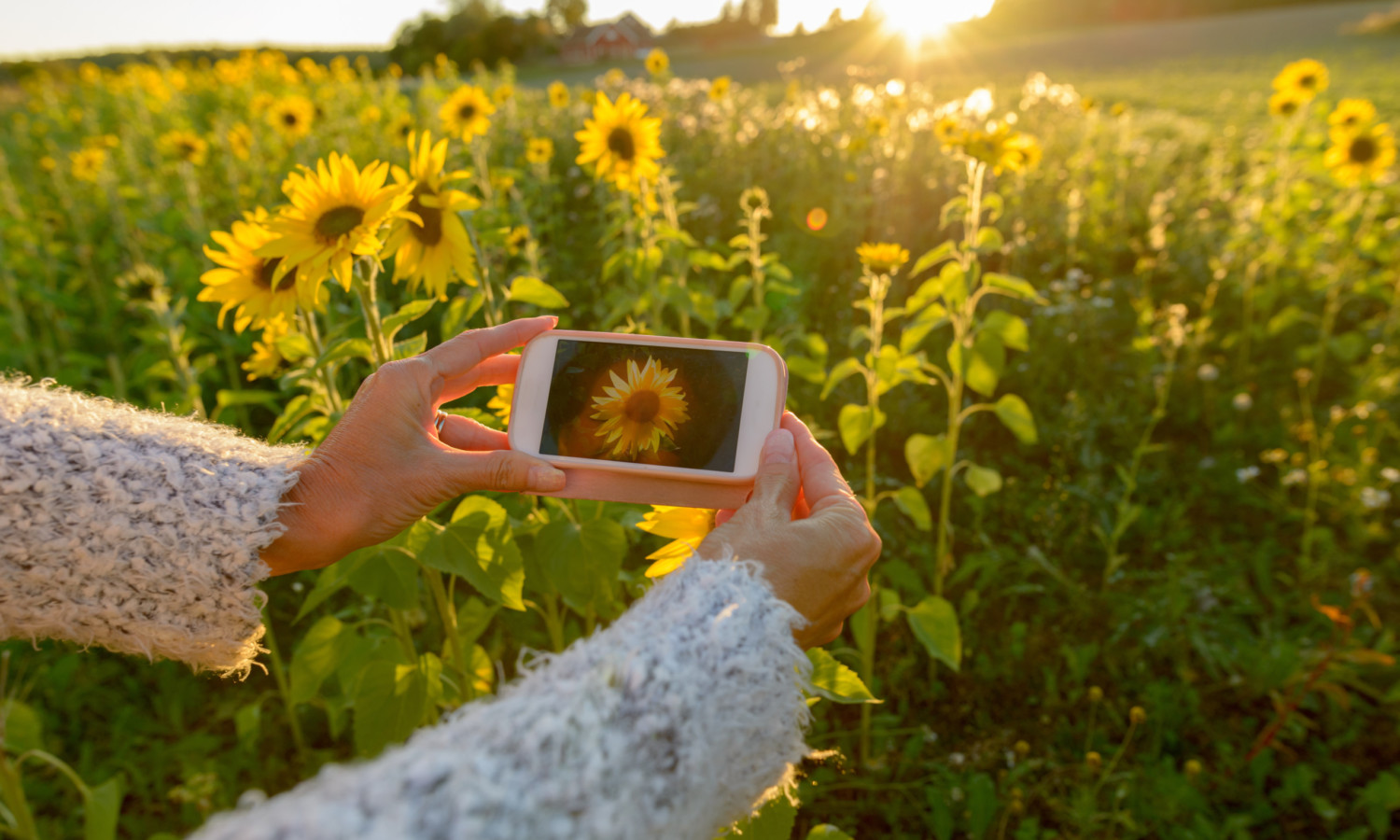 Follow us on social media!
Matkamaalle.fi can also be found on Facebook and Instagram. Follow us for up-to-date tips about what's on offer and what's going on in the countryside – it might just in spire your own trip!