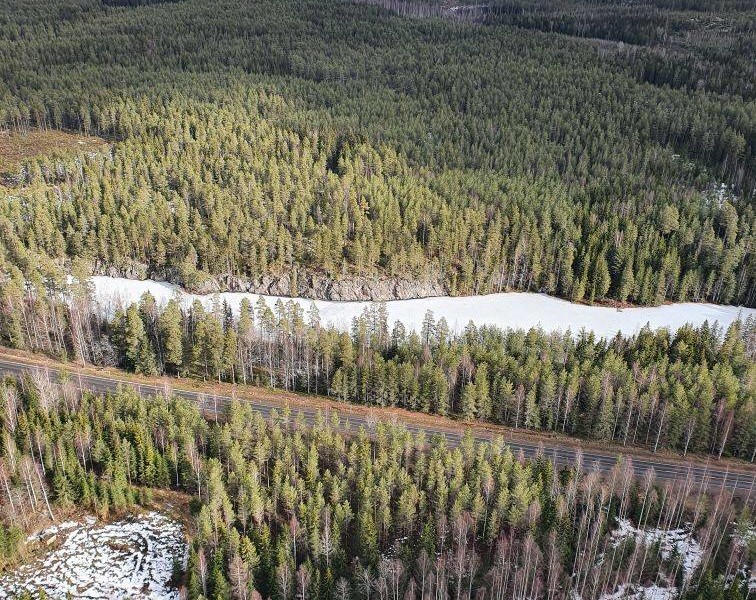 Hotel Tarjanne
Clean and affordable stay in the centre of Virrat
We are a small but very flexible accommodation company in the heart of Finland, in a central location along major highways and trunk roads.
All our room prices include VAT 10% and towels & bed linen. Our hotel has easy and free parking and WiFi. All rooms have a kitchenette with a refrigerator.
You will find our accommodation on the main street opposite to the market square, right in the center of  Virrat!
See and Experience
There are several beautiful national parks in Virrat and nearby areas, such as Helvetinjärvi & Helvetinkolu, Seitseminen and Toriseva gorge lakes. Via waterways, you can easily reach Tampere from Virrat. In addition, you can participate in various activities throughout the year!
Hiking in Helvetinjärvi and lunch by the fire!
It's time to relax and recharge your batteries in the middle of nature, even all year round!"…The wilderness guide will lead you through the Helvetinporti into the Helvetinjärvi National Park, where you'll hike accompanied by the guide's wonderful stories, visit Helvetinkolu and finally enjoy the magic of Noitakok's delicious 3-course meal in a peaceful forest lodge.
Staying at Hotel Tarjante's accommodation is the crowning glory of everyday life!
Suitable and personalized accommodation
All our rooms HAVE their own shower & toilet, kitchenette, refrigerator, hotplates, microwave oven, coffee and kettle, filter bags, basic dishes, hairdryer, flat-screen TV, etc. We do not store food in the rooms, but e.g. shower soap, dish soap and toilet paper are available.
All rooms are located on the upper floor, which is accessed via a wide and easy-to-navigate main staircase. For now, our accommodations are not suitable for people with reduced mobility (i.e. there is no elevator).
If the guests want to use their own bed linen and towels, that is also possible. We reimburse for their use -€10.00 / entire stay (the reduction is calculated from the room price and can only be used with advance notice).
Hotel Tarjanne
Virtaintie 35
Virtaintie 35
Virrat

Have a look at nearby destinations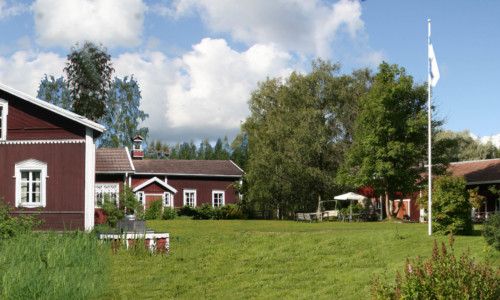 Vehkaniemi Holiday Estate
Western Finland, Pohjaslahti
Accommodation | Activities | Food and drink | For groups
Take a look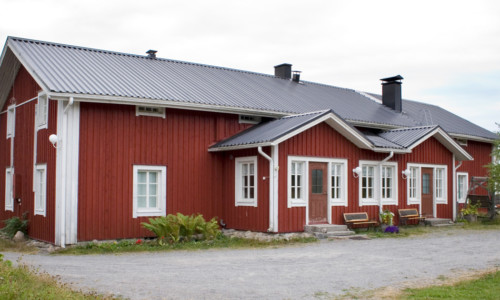 The Old Väätänen
Western Finland, Väätäiskylä
Accommodation | Activities | For groups
Take a look