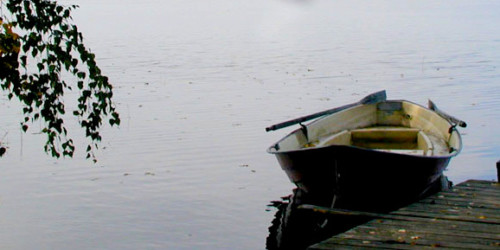 Pitkäniemen Lomamökit
Lakeside cottages in pristine nature
Pitkäniemi Holiday Cottages are located in Central-Finland, in the city of Joutsa.
The cottages are mainly in forested slope terrain by clear-watered lake Suontee. The lake has a moderate fish stock and there are lots of mushrooms and wild berries in the surrounding forests.
In the area there is two beaches perfect for those worry-free sunny days.
The water in our system comes from a fresh fountain. The firewood for the open fireplace and the sauna are free to use.
Booking via booking.com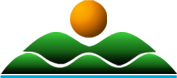 Pitkäniemen Lomamökit
Pitkäniementie 171
19650
Joutsa

Have a look at nearby destinations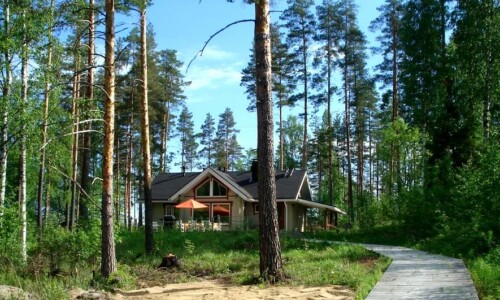 Hämeenniemi Holiday Villas
Southern Finland, Paaso
Accommodation
Take a look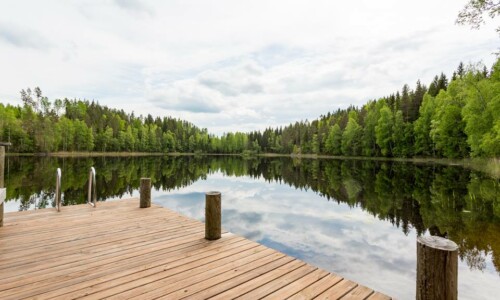 Puharniemi – Villa Metso
Southern Finland, Vesivehmaa
Accommodation
Take a look