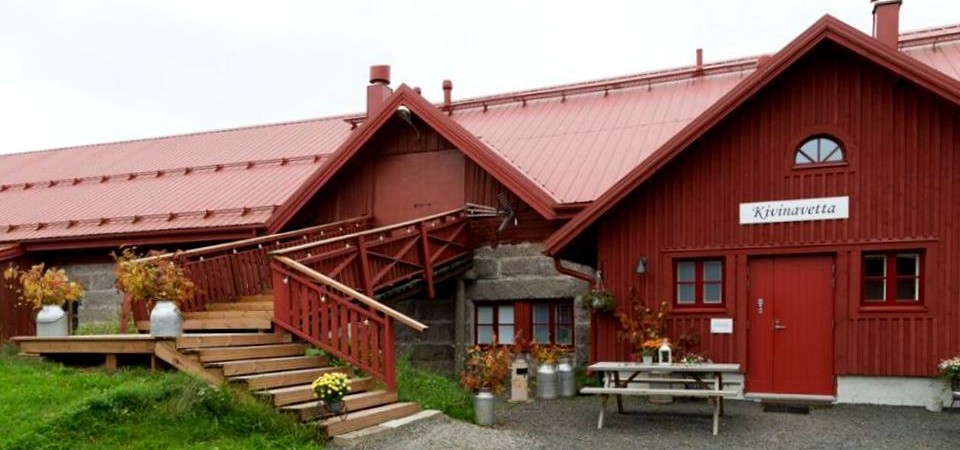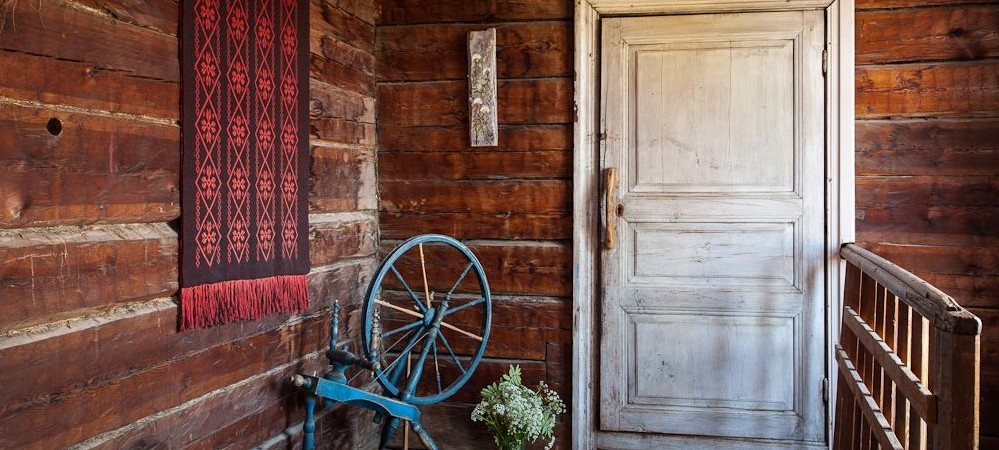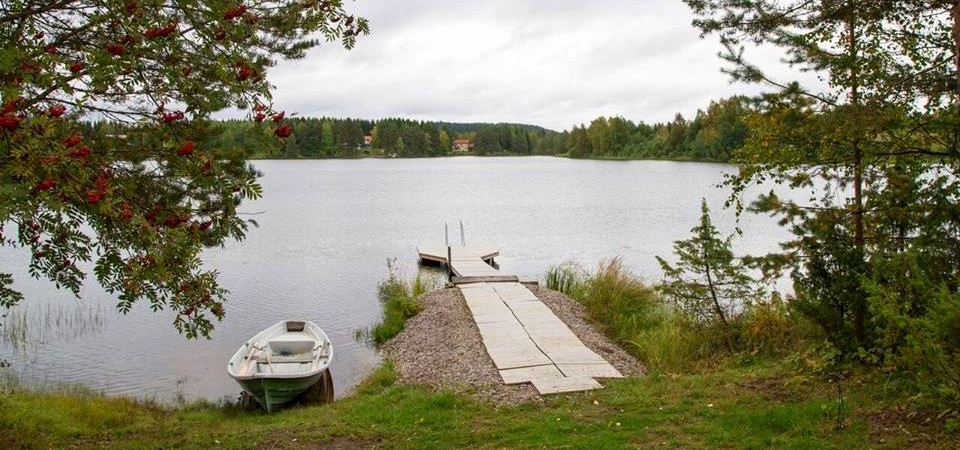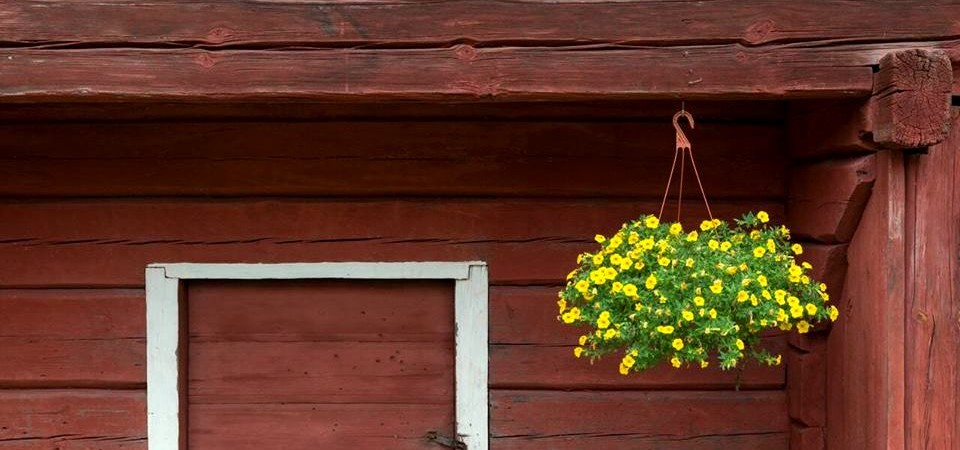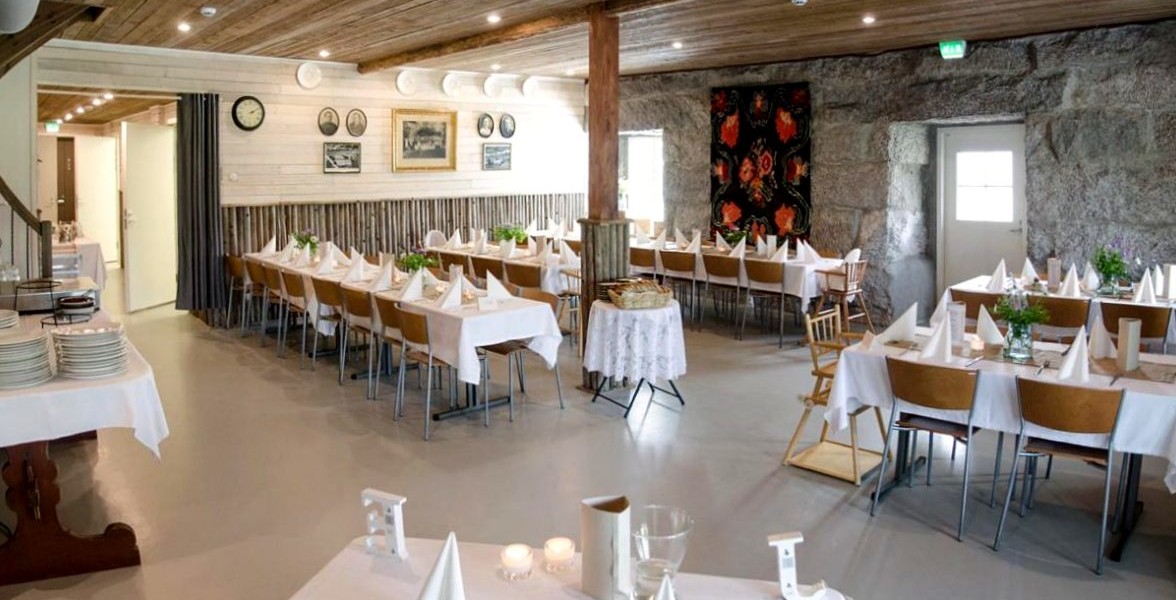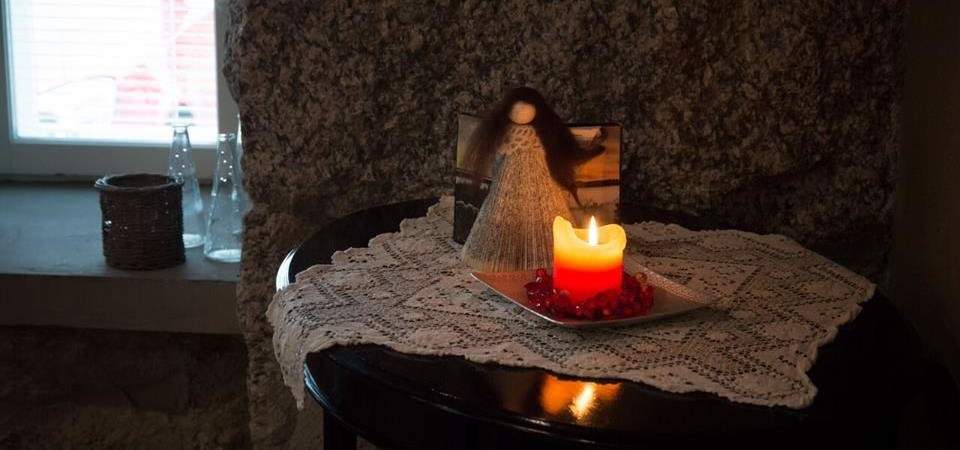 Lemettilä Farm
Lemettilä Coutryside Accomodation
Just 90 metres off Highway 23, this property is 300 metres from the Petäjävesi Old Church. It offers accommodation along a private beach area.
The Lemettilä stone farmhouse, which acts as an event and meeting facility, as well as a restaurant and café, is available for booking year-round. We are located along highway 23 next to the old Petäjävesi church. The church is only 500 metres away! There are official signs from highway 23. The maximum capacity of the stone farmhouse is 50 people. An outdoor festival pavilion is available during summer. The lower floor of the stone farmhouse is suitable for people with disabilities. We also have a disabled toilet. We have plenty of room for buses, and you can bring your guests close to the entrance.
Here, you can host:
christenings,
confirmation and graduation parties,
birthdays,
weddings and memorial services
coffee or lunch/dinner events with a presentation of our premises for groups travelling by bus
family reunions
class reunions
courses and meetings
Christmas parties
other events
From here, you can also easily visit the old Petäjävesi church! Ask for an offer!
Parties, weddings and meetings
The Lemettilä stone barn can host up to 50 people. The downstairs space is also well-suited to people with reduced mobility. In the summer, the upstairs can be used as a dance-floor, and tents can be hired if more space is needed outdoors. The beautiful wooden Old Petäjävesi Church is only 500 metres away along a walking trail.
For catering, we use a mixture of our own skills and know-how, and those of the local area. Our partners include Sanna Salo from Eväsmetsä and Konditoria Pekkarinen. Lemettilä farm is only licensed to sell low-alcohol drinks.
Stay in one of our cosy cabins by the lake, or in a B&B room with world heritage views. Get a good night's sleep within the tranquil stone walls of the old barn. Summer accommodation in the timbered main farm-building are steeped in history and tales from the old times.
The farm can sleep a total of 32 during the summer season, or 12 in the winter. Two of the lakeside cabins are 1 km away, by Kirrinjärvi, while the other is by Jämsänvesi next to the farm. Bed and breakfast accommodation is located in the farm's traditional main building and stone barn. Two of the rooms in the latter provide hotel-standard en suite accommodation.
Lemettilä Farm
Siltatie 23
41900
Petäjävesi

Have a look at nearby destinations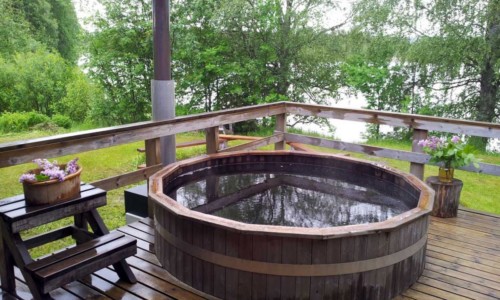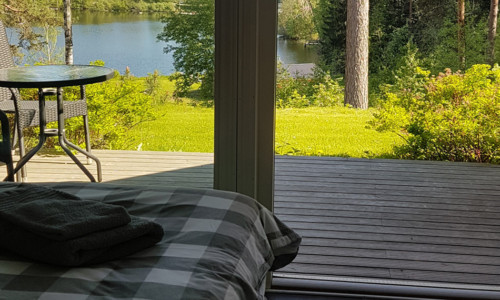 Varjola Resort
Central Finland, Kuusa
Accommodation | Activities | Food and drink | For groups
Take a look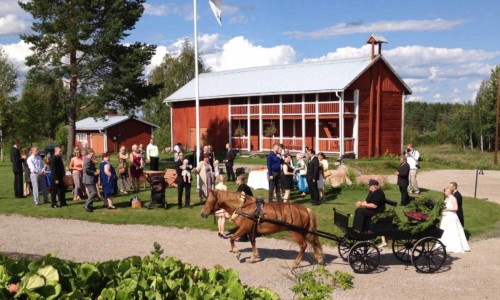 Farmhouse Kumpunen
Central Finland, Petäjävesi
Accommodation | Activities | Food and drink | For groups
Take a look