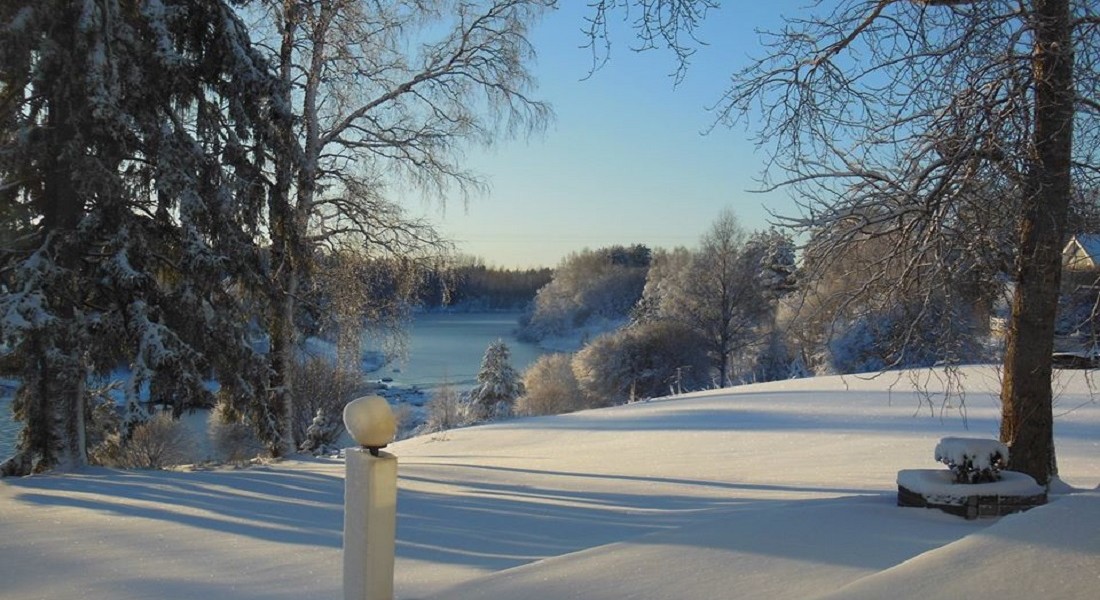 Country Manor Pihkala
Country Manor Pihkala
Country Manor Pihkala is a versatile rural tourism business situated in the village of Kestilä, located in the municipality of Siikalatva, in Northern Ostrobothnia, Finland.
In the old days there were several inns in Kestilä where guests would be fed and accommodated. At Pihkala these old traditions are continued and the company offers exclusive surroundings for various occasions such as conferences, parties and ceremonies.
Conferences
A conference held at Pihkala is an experience!
We offer comfortable and functional conference facilities for 10-100 persons. AV equipment, including wireless network connection (Wi-Fi) and a data projector.
Programs
We offer a variety of fun activities, and thanks to our indoor sports hall you won't have to mind the weather. For example wall climbing, horse riding, archery, private evening gatherings, walking excursions and much more are available.
Check all activities here!
Unforgettable tasting experiences in good company
Enjoy our extensive buffet. Our kitchen prepares tasty menus for groups upon order.
All meals are prepared with domestic products and with skill. Contact us and order our delicious menu!
We offer our guests hotel standard accommodation in a rural atmosphere
Our hotel has 14 guest rooms with various amenities (private bathroom, shower, TV and radio, Wi-Fi) that can accommodate a total of 33 persons. The guest rooms are situated in the main building and in the old converted granary!
The main building has 9 guest rooms (6 x 2 person rooms and 3 x 3 person rooms) and the old granary has 5 guest rooms (4x 2 person rooms and one large family room with its own mini kitchen). Extra beds can be provided for some of the rooms. The guest rooms have received a five star classification in accordance with the national classification system (Malo-Maaseutulomat, Countryside-Holidays).
Guests are welcome to use the shared refrigerators, microwave oven, induction stove and gas grill. Guests can also make coffee and tea in the hall way. The Lapplander's hut by the river is also available for grilling your own meals. Free Wi-Fi connection is available for the duration of your stay. The long-term guests can also do the laundry -the washing machine is available.
There are two garden houses (one of which dates back to the 18th century!) with all together 15 guest rooms that are warm during the winter season, holding up to 43 persons. Some of the garden house rooms have their own private bathrooms, and some have a shared bathroom in the hall way. Guest staying in the garden house rooms may use the shower and sauna facilities of the conference barn.
The Bed and Breakfast option includes bed linen and towels, breakfast, electric sauna and independent activities in the sports hall.
Kids have also been taken into consideration – Pihkala provides guests with three cribs. You are welcome to bring your house trained pets with you on your vacation; we even have an outside pen with a dog house for our canine guests. Guest parking lot is equipped with electric outlets for cars.

Country Manor Pihkala
Kestiläntie 1426
92700
Kestilä

+358 400 812 484
+358 8 812 5802

Have a look at nearby destinations