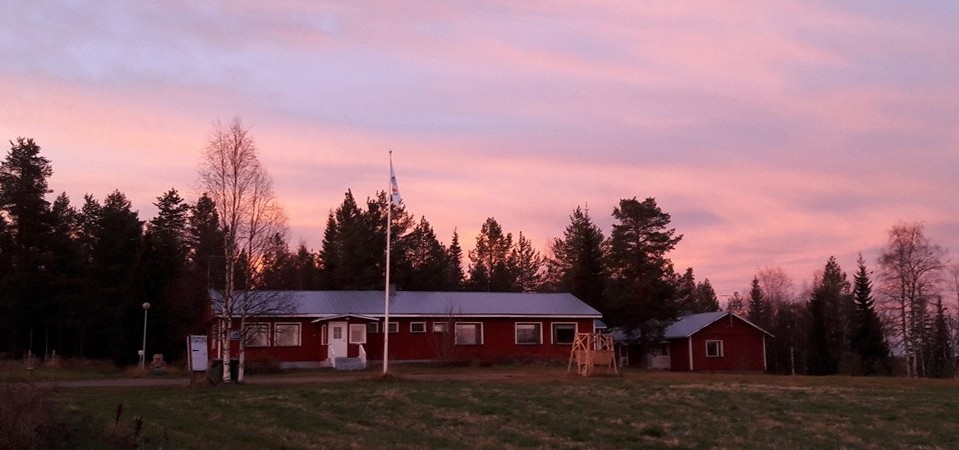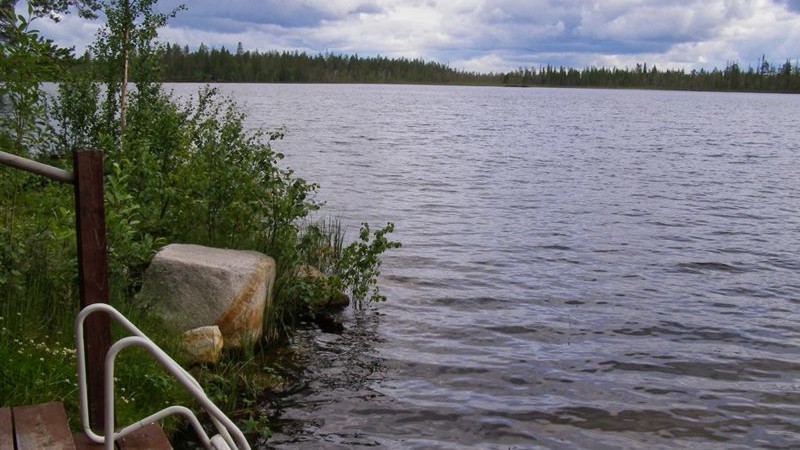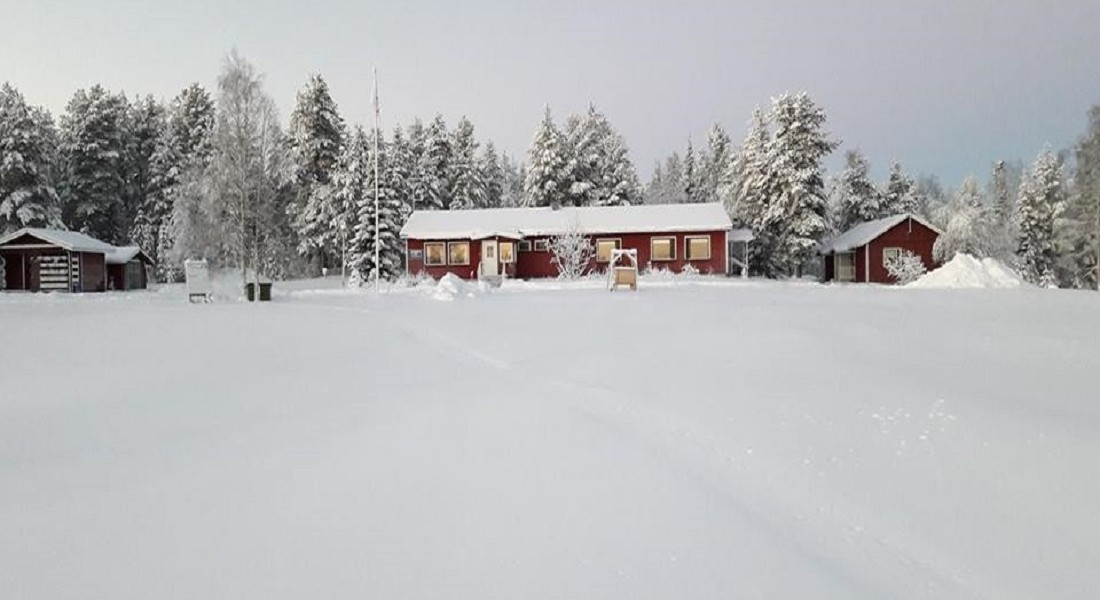 Visatupa
Hostel and apartments in the middle of Lapland
Welcome to Visatupa – a unique country holiday place at a modern dairy cattle farm. Location next to a beautiful lake in the middle of countryside and forest gives you a good opportunity to enjoy a peaceful break during your travel.
Visatupa is a 40 years old family enterprise located in the very middle of Finnish Lapland, 80 km north from Rovaniemi and 50 km south from Sodankylä close to the road E75. It takes less than 1 hour to reach Santa Claus Village or Rovaniemi airport, and Rovaniemi city is just 10 minutes further.
Visatupa has beds for a total of 50 people.
Beautiful lake
The farm lies on the beautiful Saarijärvi lake. In the summer, you can swim in it, or take a boat and go fishing. In the winter a hole through the ice is open, so after sauna you can dip in the cold water instead of rolling in the snow. It's also a perfect spot to observe northern lights.
Northern lights – Aurora Borealis
You can see northern lights just when you step outside of the house. Lack of street lights give you a good possibility to see this wonderful nature phenomena between September and March. Best place to watch them is on the lake where are no trees blocking the view to the northern sky.
Gifts of nature
Surrounding nature gives us berries, mushrooms, fishes, elk and reindeer meat. Our farm offer vegetables, herbs, beef meat and milk & cream.
From these ingredients we prepare our delicious and plentiful meals, which are served in the buffet table in the main building.
Visatupa has accommodation in three separate buildings in the curtilage.
There are 7 cosy and clean rooms, each for 2-4 people, in Losotupa hostel building. Losotupa has a self-service kitchen and a big living room with tables, some games and tv with stereo/multimedia center. Showers and toilets are in shared use.
Visatupa has also accommodation in 4 well equipped Tupala apartments. Each Tupala can accommodate from 2-6 persons and they have own kitchenette, toilet, shower and electrical sauna.
Visatupa has beds for total 50 persons.
Tupala 4-6 person apartments
2 pair-houses have total of 4 apartments
Each apartment has:
Bedroom for 2 persons
Living room with 2 spreadable beds and a corner-bed (also spreadable)
Sauna heated with electricity
Kitchenette (sink, 2 hot-plates and refrigerator)
Coffee maker, microwave oven and electric kettle
Cooking equipment – pot, pans, cutleries
Shower, toilet
Losotupa 3-4 persons rooms
4 rooms with 3 (+1 upper berth) beds and 3 rooms with 2 (+1 upper berth) beds
In common facilities 2 shower rooms with toilet seats and 2 separate toilets
Laundry room
Self-service kitchen with good cooking equipment
Big living/recreational room with stereos, tv and AV-equipment
This big living room is suitable for lessons and meetings up to 30 persons

Visatupa
Seipäjärventie 409
99510
Raudanjoki

+358 1 6634133
+358 40 5494946

Have a look at nearby destinations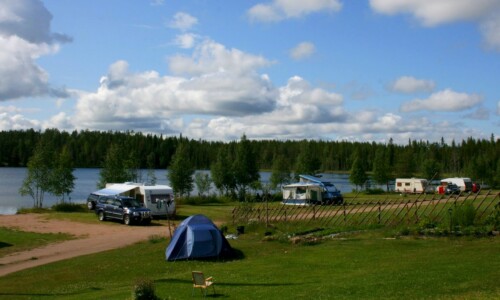 Korvalan kestikievari
Northern Finland, Tiainen
Accommodation | Activities | Food and drink
Take a look